It happened few nights ago when I got inspired to write my own version of this movie list. If you still didn't know, a part of me has a guilty pleasure for tear-jerking films, it's a fulfilling kind of crying, somehow. There were quite a number of movies, that I can say, had successfully made me ugly cry – (huhu!), and I find it really difficult to list them all here in one seating like this. So, I'm sharing this another random list for y'all, let's start?
1. Like Stars on Earth / Taare Zameen Par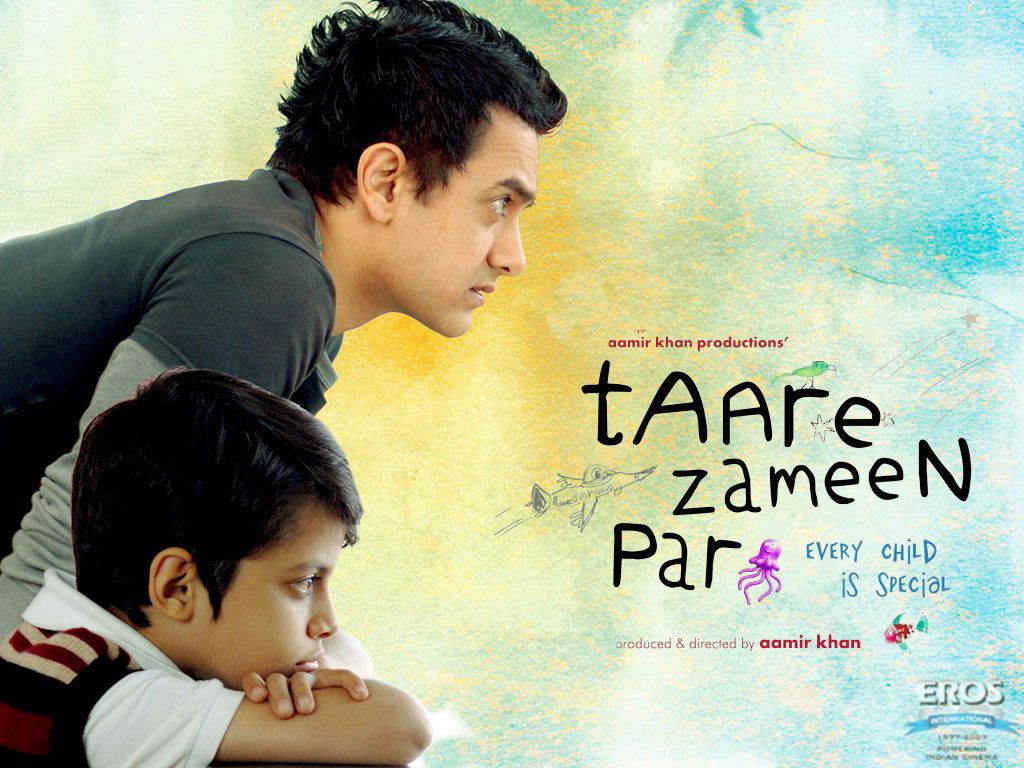 I first saw this movie back when I was still in college when almost all my friends back then, had their copies of this film and who am I not to join the hype? I eventually got hold of a copy and I swear with all my heart, this movie is one real brilliant work. It's so heartwarming most especially because the story is very realistic in so many aspects. Let's face it, we all are being judged by our abilities to follow the norm, if we fail, then we are being pushed away from the bigger group. The truth is, we all have our own potentials and capabilities, if only the society have the right mindset to see it.
Release Date: 21 December 2007 (India)
Genre: Drama, Family, Music
Storyline: An eight-year-old boy is thought to be lazy and a trouble-maker, until the new art teacher has the patience and compassion to discover the real problem behind his struggles in school.
2. If Only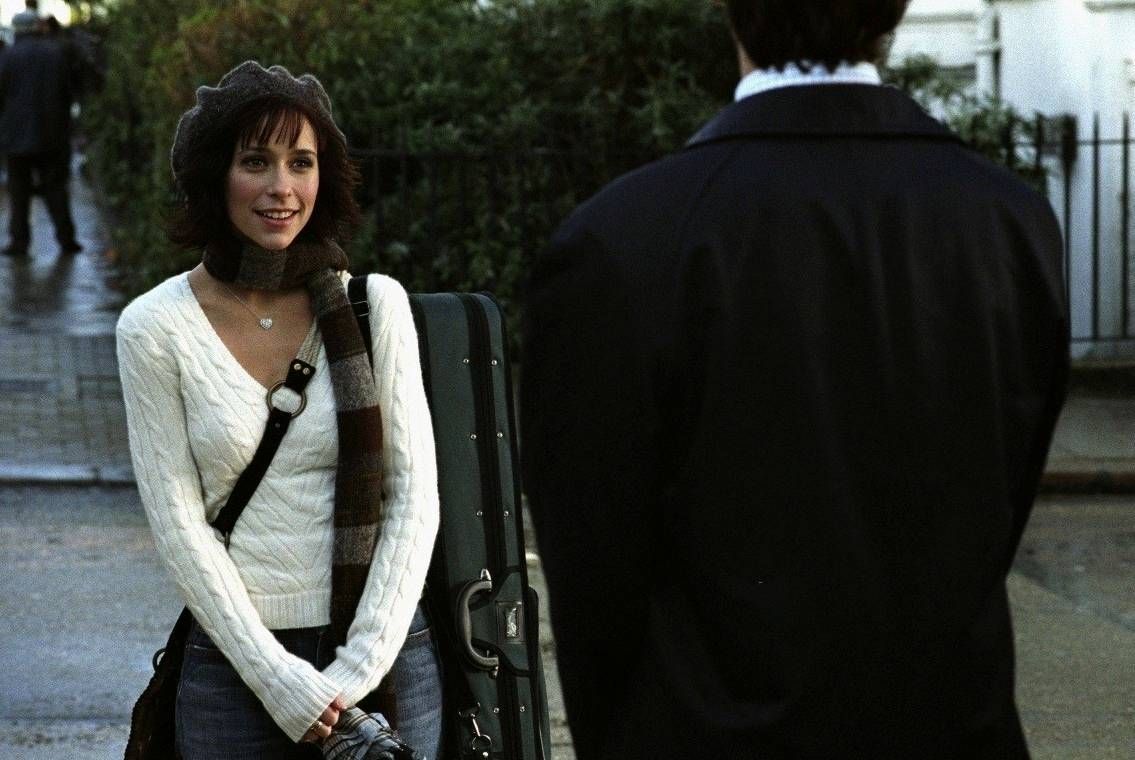 This movie reminded me to always, no matter what the circumstances may be like, to show our love and affection to someone we love. This is another wonderful and touching romantic fantasy film that teaches the viewers to value the chances we have, until there are, because chances are not forever. We don't usually acknowledge the afterlife, we often deny it, but really, we were born to return somewhere we're yet to know.
Release Date: 15 July 2004 (Lebanon)
Genre: Drama, Fantasy
Storyline: It takes a tragedy to teach the young businessman Ian to put love ahead of work and open up to his musician girlfriend Samantha.
3. My Sister's Keeper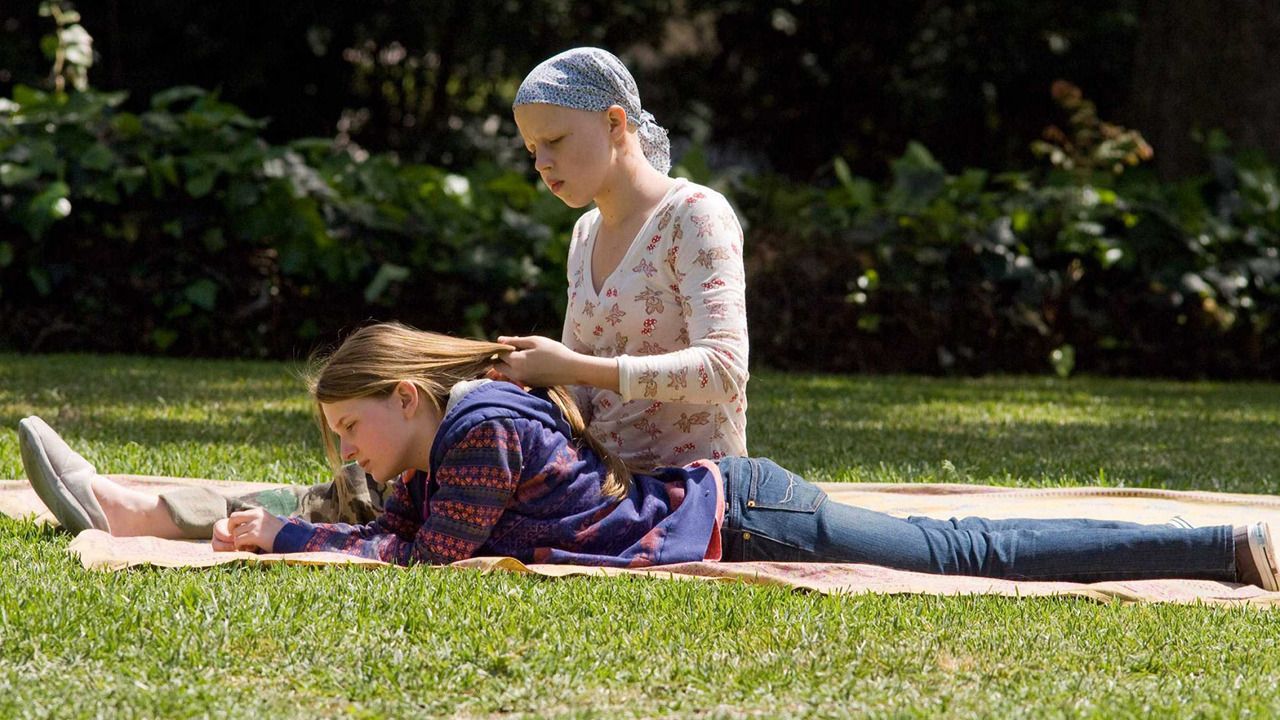 The story revolves around a family, and when we talk about families, we surely can become very sentimental in an instant. This is the same feeling I felt when I was watching this movie, it made me think of the lengths a person can sacrifice for the family, for a loved one. The story doesn't usually happen everyday, it's a one in a million situation, I can say, but it did tugged my heartstrings sooooo easily!
Release Date: 26 June 2009 (USA)
Genre: Drama
Storyline: Anna Fitzgerald looks to earn medical emancipation from her parents who until now have relied on their youngest child to help their leukemia-stricken daughter Kate remain alive.
4. Men Of Honor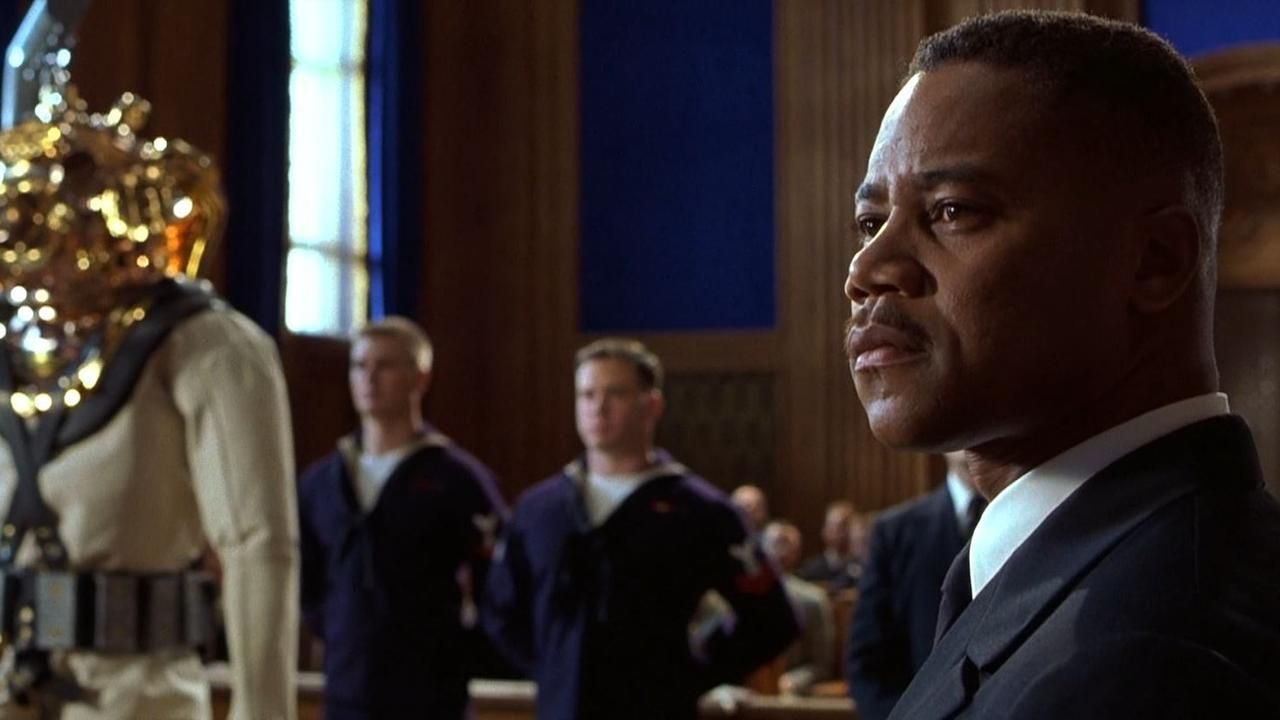 This is one of the most inspirational movies I've seen in my entire life, so far. I was in High School when I first took a glance on it, and I will not forget how the story affected me and how the lessons from this movie were instilled in me from the very beginning until today. And it still does moves me every time!
Release Date: 10 November 2000 (USA)
Genre: Biography, Drama
Storyline: The story of Carl Brashear, the first African American, then also the first amputee, US Navy Diver and the man who trained him.
5. Hachi: A Dog's Tale
I wanted to put Marley and Me here, originally. But Hachiko! Hachiko is one of the reasons why I like to go to Japan (aside from Sakura) someday. People inside my circle know the love I have for animals. And I couldn't, in any way, resist my tears from falling when I got to watch this movie.
Release Date: 12 March 2010 (UK)
Genre: Drama, Family
Storyline: A drama based on the true story of a college professor's bond with the abandoned dog he takes into his home.