I had heard a lot of good reviews about this movie before I got to watch it myself. I must admit, the fuss is true. This is one true compelling film that not only is, informative and entertaining but, a wake-up call, in a way, too. Coz believe me when I say that there are still Filipinos on today's generation who think that Philippines under American colony is better than be a third world independent country. If this is right, we'll never know.
I love the overall movie's artistry, from cinematography, sound play, and most especially, the script. There were a lot of quotable lines from the movie which in fact lingers to the audience, including myself. I liked how the story revolved on the smaller details of the Philippine history that we're blinded to know. I am to mention John Arcilla's Luna was very enthralling too. This one beautiful craft deserves a place in Oscar. The film left me goosebumps with the question, Bayan O Sarili?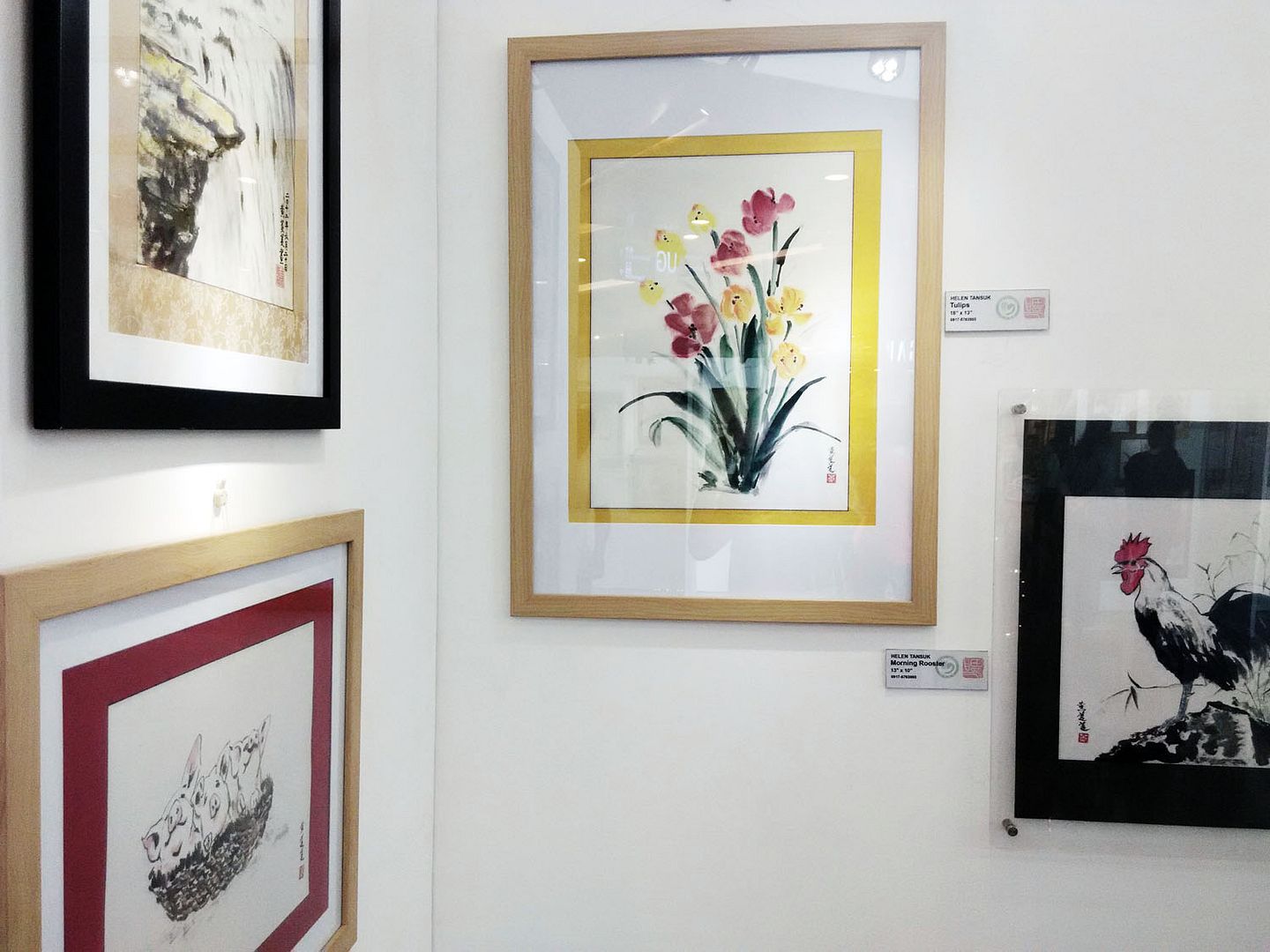 And look, there was an art exhibit in the mall too!